Jennifer Lopez Suffers Another N ipple Slip During london Show
First Nicki Minaj and now Jennifer Lopez has suffered yet another wardrobe ma lfunction on stage during her London show on Monday night (October 22). (scroll down for picture)
The singer, who is currently on the European leg of her 'Dance Again' tour, accidentally flashed her b reast to thousands of fans, just days after a 'nip slip' in Italy.
According to Radar Online, Jennifer was performing at the O2 when her tight sequinned jumpsuit slipped during one of her energetic dance routines but after a quick rearrangement of her outfit she carried on with the show.
The incident came just days after the singer was left red-faced when the top of her outfit slipped when she was on stage in Bologna.
Jennifer Lopez Live In London (Wenn) The 43-year-old pop star was greeted by hundreds of admirers in the capital after performing at the O2. The singer seemed at ease while smiling as she made her entrance with security dressed head-to-toe in black.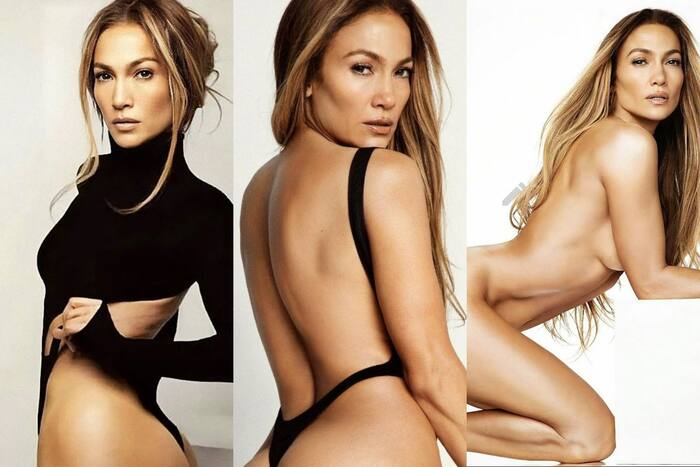 Following the show, Jennifer Lopez tweeted her fans:''LONDON! WOW! Thank you for an amazing night! untilnexttime. Lots of love always! DanceAgainWorldTour2012". No mention of the nipple slip then Jen?
The mother of two cancelled her Manchester Arena show which was due to take place last night (October 23).