Elizabeth Olsen Suffers a Windy Wardrobe Malfunction
Elizabeth Olsen obviously didn't factor in the wind while in Paris for the Miu Miu Club's launch of the first Miu Miu fragrance and croisiere collection on Saturday, when her long-sleeved minidress accidentally flew up a little too high. Her face pretty much says it all.
.. Though her toned legs did look pretty great in the Marilyn Monroe moment!
Last year, the 26-year-old Avengers: Age of Ultron actress fronted Miu Miu's Spring 2014 campaign, alongside Elle Fanning, Lupita Nyong'o and Dark Shadows actress Bella Heathcote

Elizabeth Olsen in a Bikini – Tuscany 05/27/2022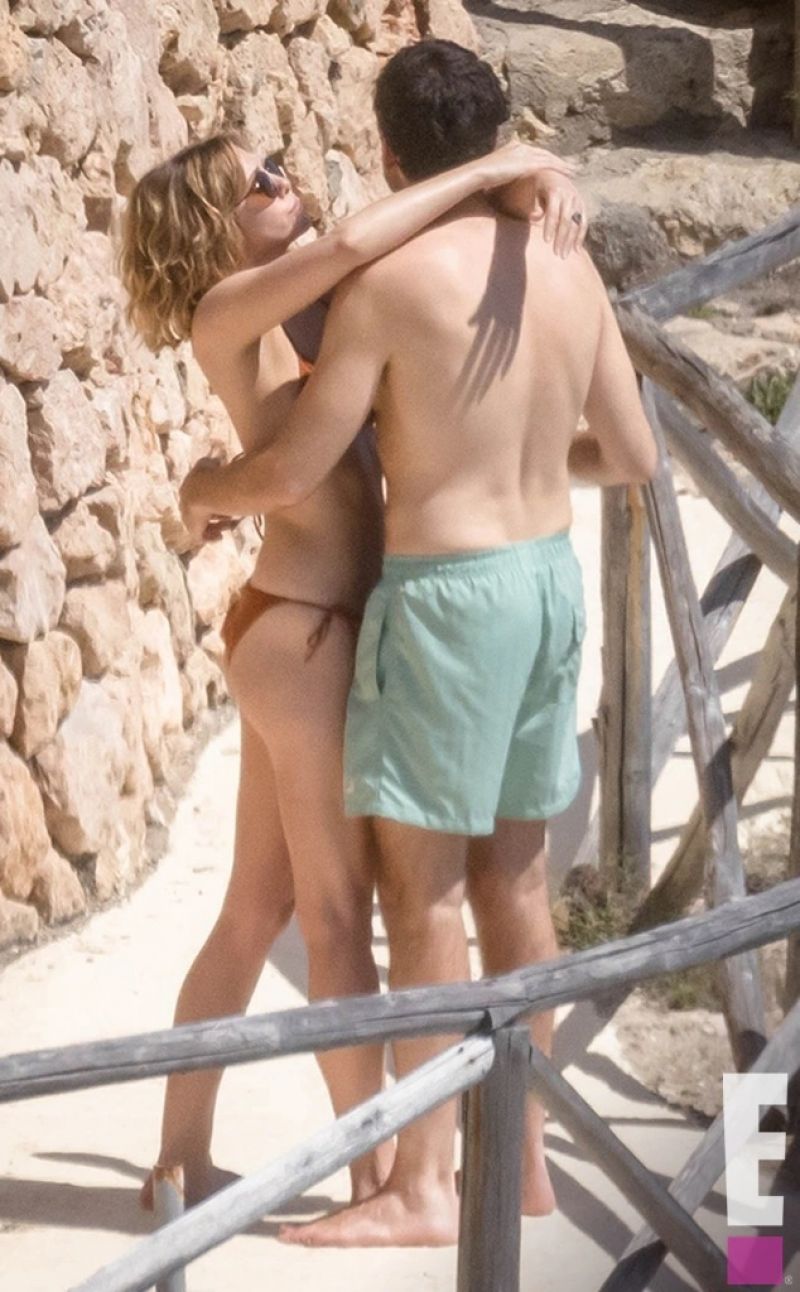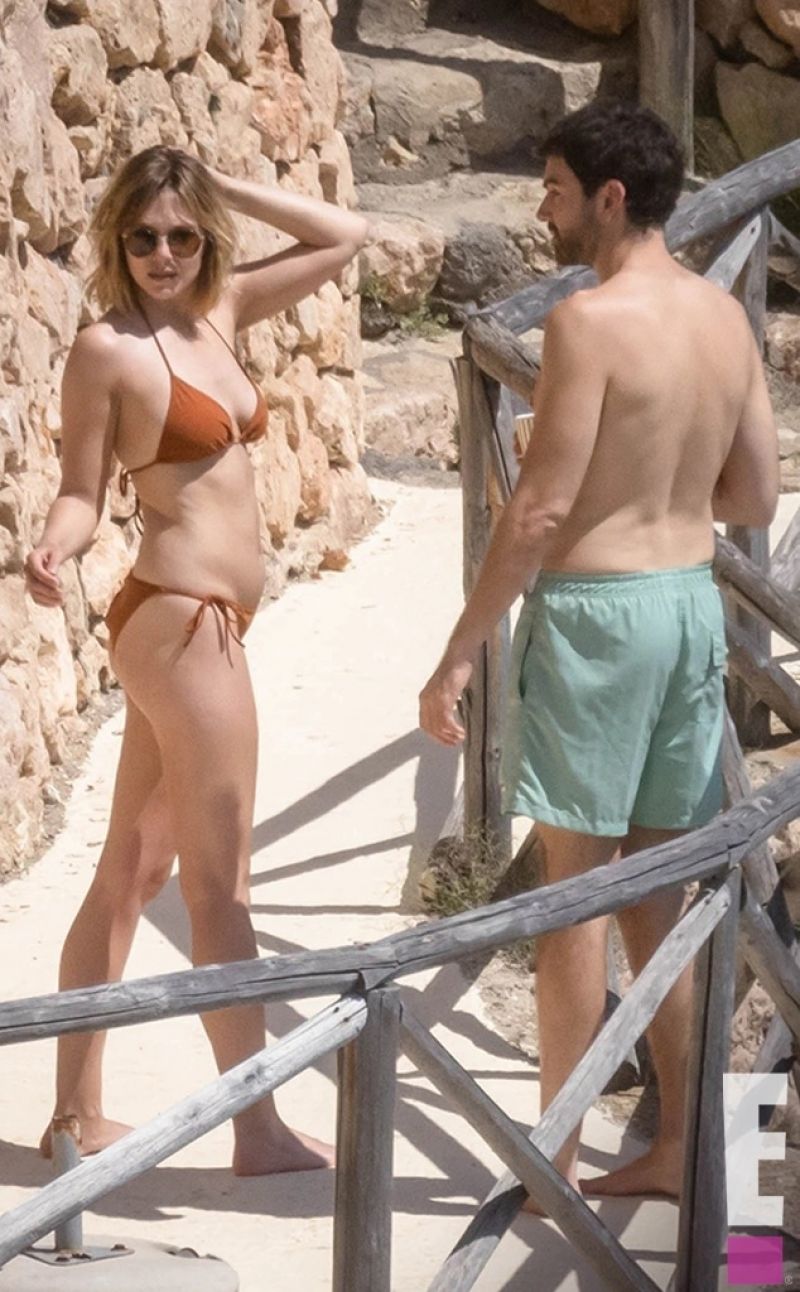 Elizabeth Olsen expertly responds to rude question about her sisters in resurfaced clip
The "WandaVision" star immediately came to the defense of her older sisters, Mary-Kate and Ashley Olsen.
An old clip of the "WandaVision" star has been going viral on Twitter over the last week for comments she made defending her two sisters, Mary-Kate and Ashley Olsen.